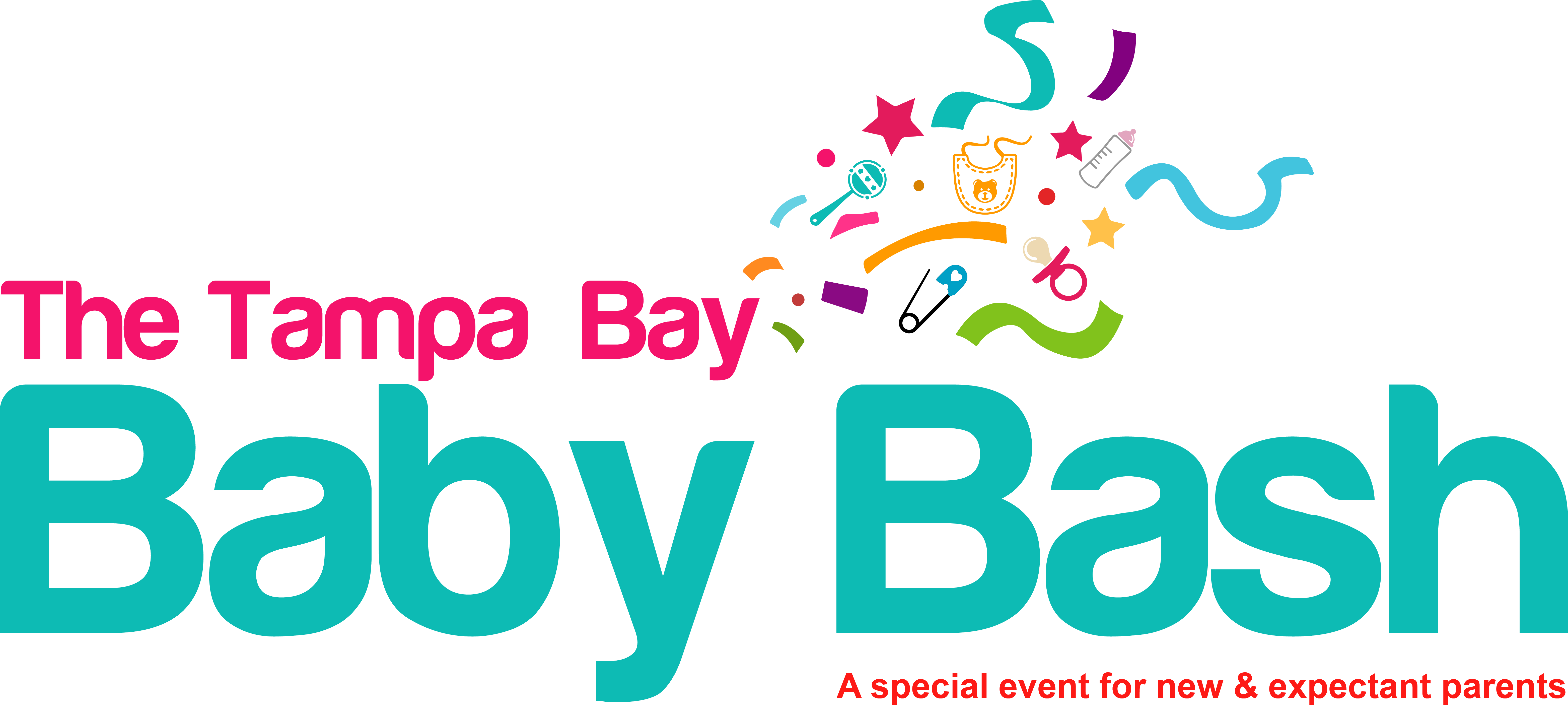 The Mommy Spot Tampa is proud to announce our second Tampa Bay Baby Bash in partnership with Babies"R"Us. The Tampa Bay Baby Bash is a special event for new and expectant parents. This event will be hosted at their Tampa, FL location on Sunday, February 28, 2016 from 12:30pm to 3:30pm. 
The event will consist of multiple educational seminars including our most popular "Baby Registry Must-Haves," as well as others ranging in topics such as sleep, feeding, and newborn care. There will be many exhibitors in attendance to provide parents with numerous parenting and baby resources.
Admission to event is FREE to public, but the first 250 guests who pre-register will receive a free gift at the door and 3 raffle tickets for our array of giveaways.*
There will be VIP tickets available which include:
*A VIP Giftbag full of products and samples from our sponsors
*Access to the Centra Care VIP Lounge
*Pre-registration to our seminars before the event with seating in the first two rows**
*6 raffle tickets for our array of giveaways
The first 50 parents who begin their baby registry at the event will be given a specialty gift bag from Babies "R" Us***
The Babies "R" Us Mother's Lounge is sponsored by Ubbi. Stop in the lounge for a bit, change or feed your little sweetie and test out Babies "R" Us' newest diapers. The No Smell Zone is courtesy of Ubbi's diaper pails. 
And best of all, ALL of the products in our "Baby Registry Must-Haves" seminar will be raffled off at the end of the event! You must be there to win it! Make sure to grab your VIP Tickets or pre-register for your chance to win!
You don't want to miss Hillsborough County's Baby Event of the Year!
The Tampa Bay Baby Bash is brought to you by: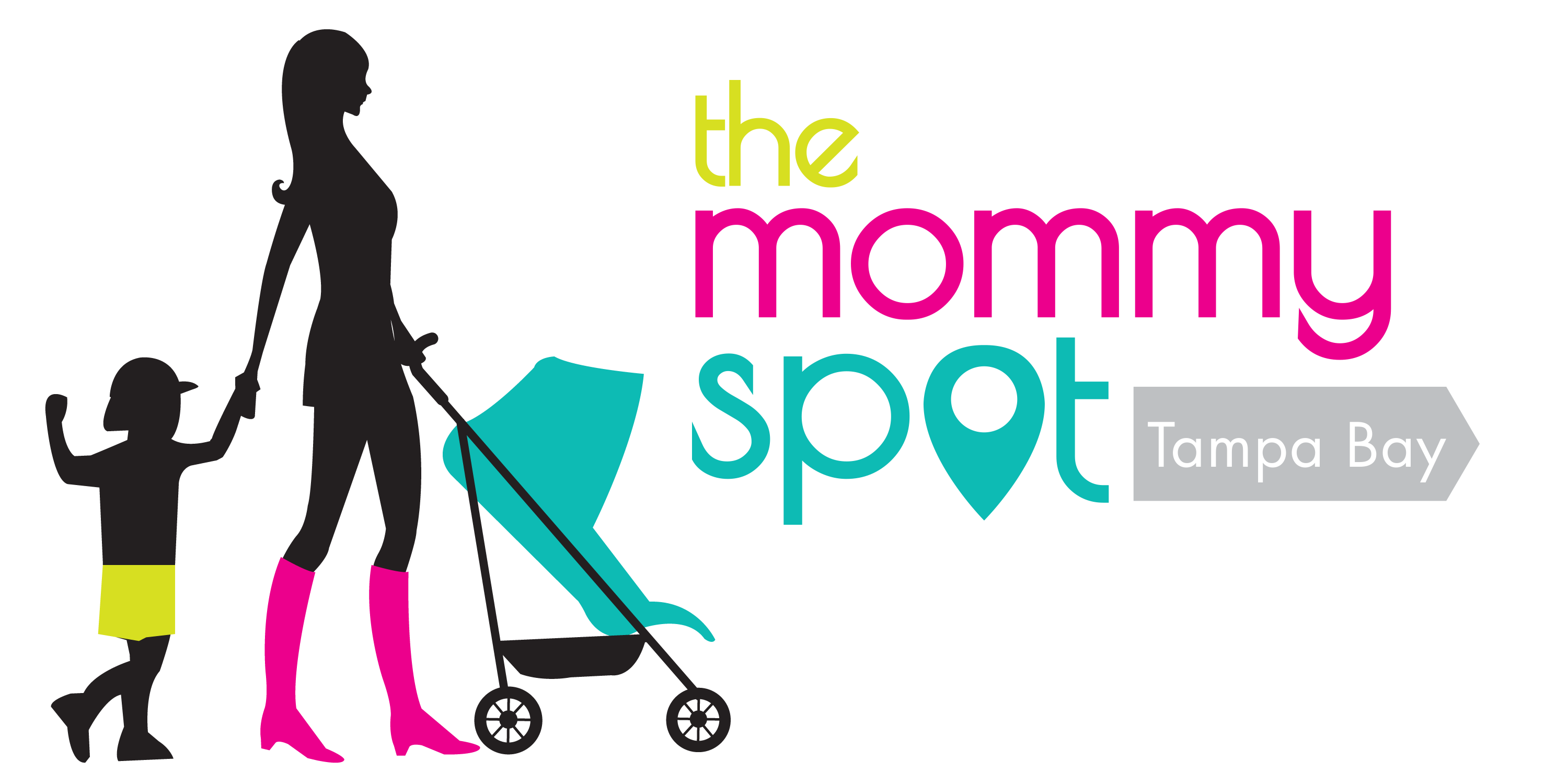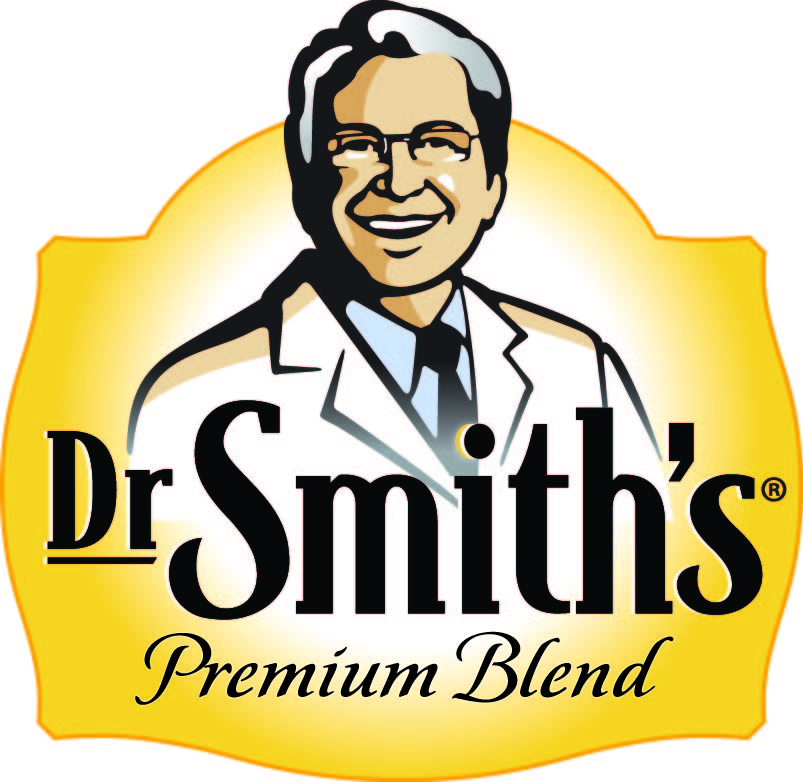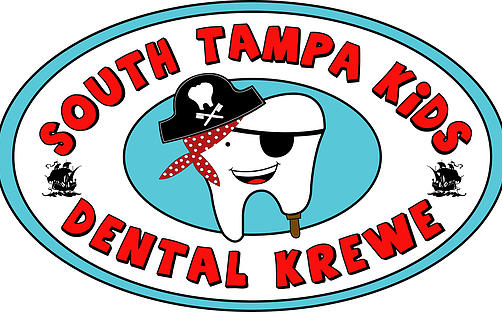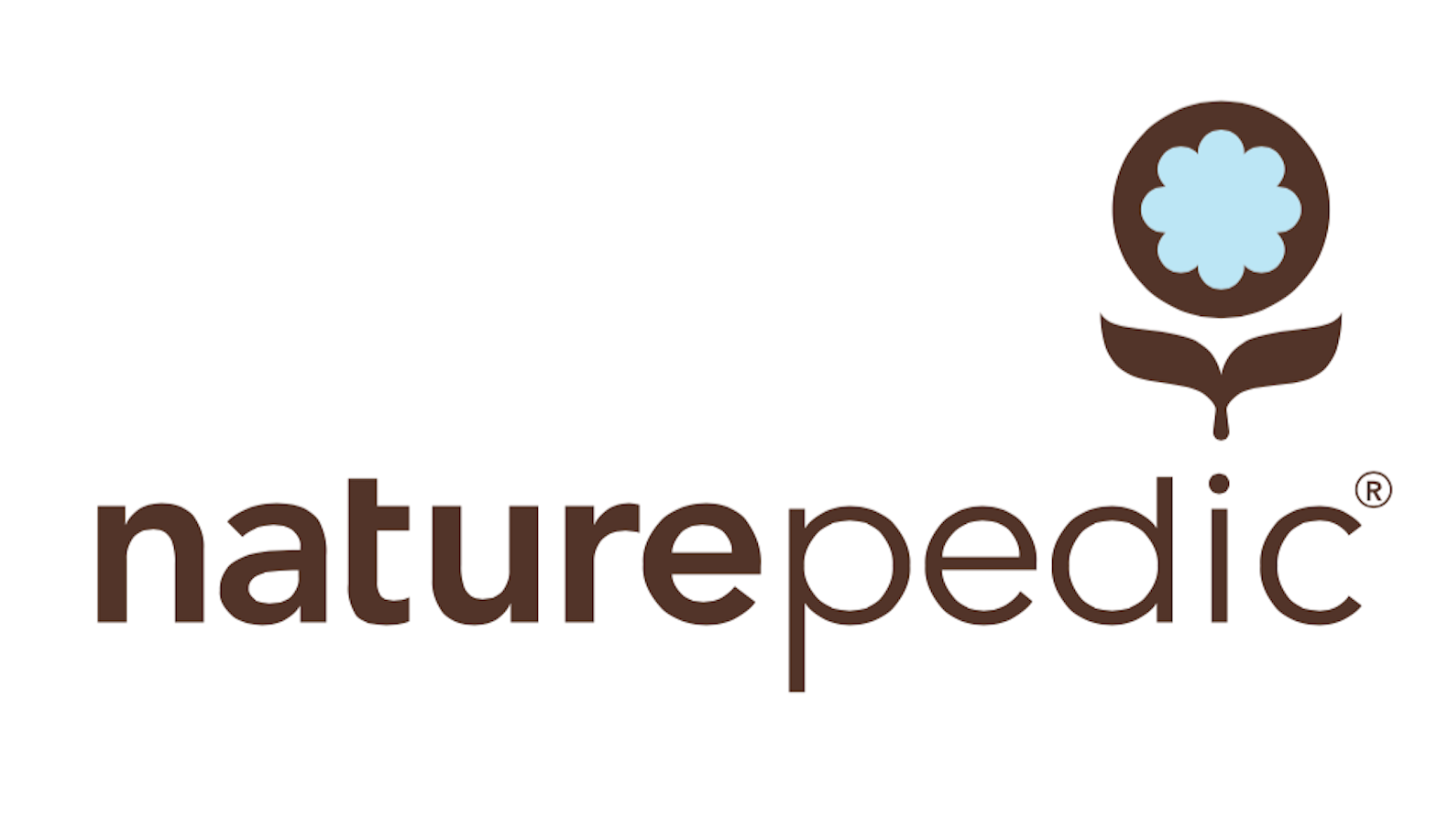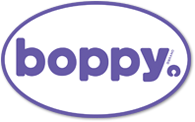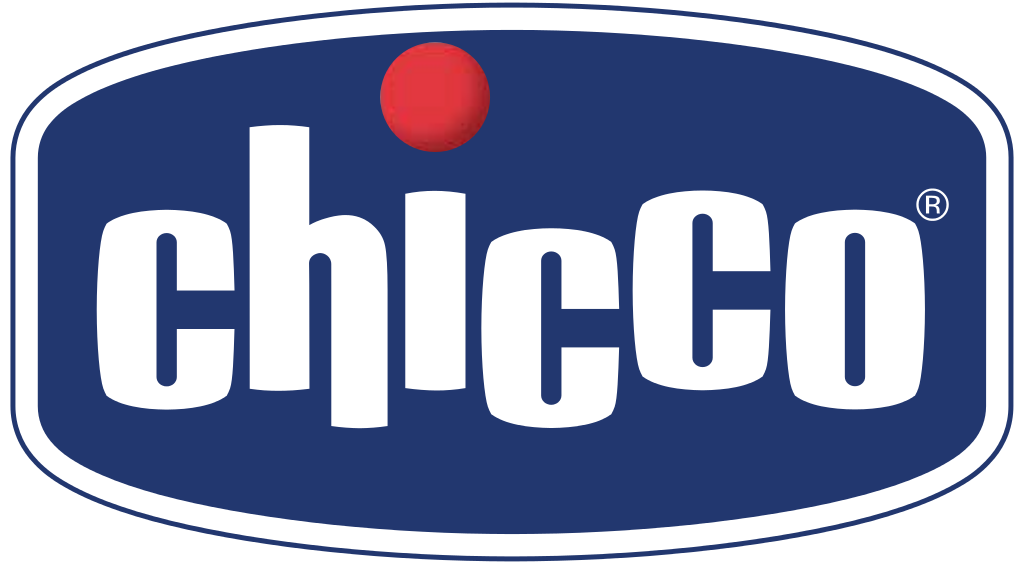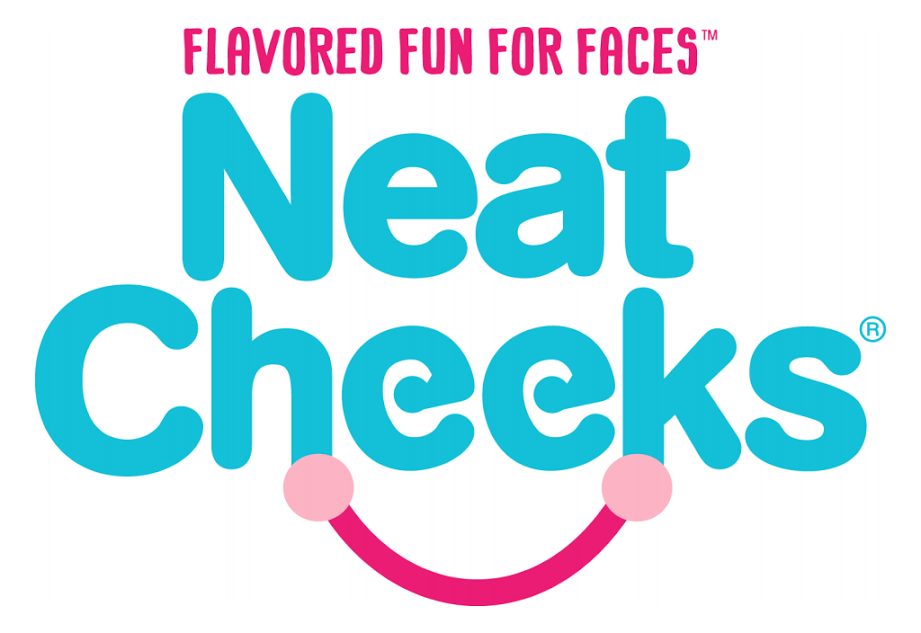 and more to come!
*While supplies last, one gift per family. VIP ticket holders will receive this gift along with their other perks
**This includes one seat. Two VIP tickets must be purchased for multiple seats
***Tickets will be provided at check-in for the first 50 parents who would like to begin their registry on the day of the event
Please note, by registering for this event you will be added to the Mommy Spot email list as well as participating sponsors. You also agree to be photographed where photos will be used to  for marketing or advertising purposes.